Join us for Worship at All Saints.
Sunday Service 10 a.m.
Livestream of the 10 a.m. service is available at our Sunday Service page.
Visit our Youtube page  All Saints Arlington for recordings of previous services and special events.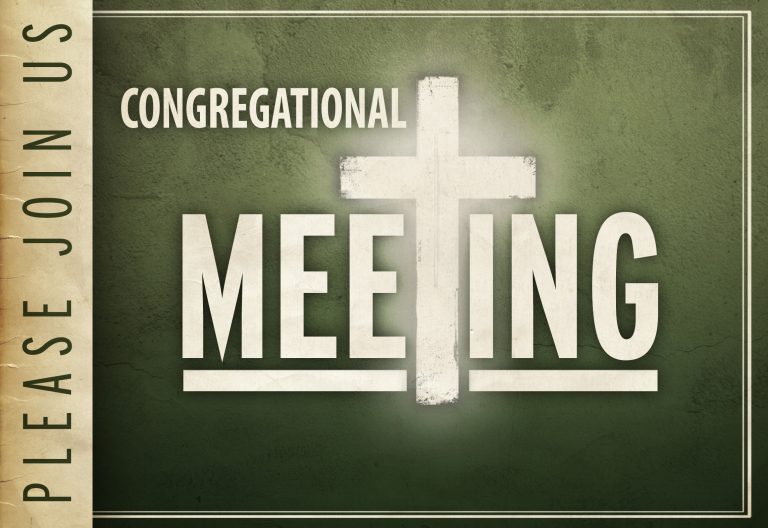 Congregational Meeting and Fellowship Lunch
Sunday, Sept 25th after Service
Join us for lunch after the meeting to celebrate the impact that the people of All Saints make through their charitable work. Our congregation contributes to a large number of charities throughout the year. The Mission Monday Team would like to recognize what you do and the charities you support.
Call Us
4325 SW Green Oaks Blvd
Arlington, TX 76017
817-483-1631
office@allsaintsarlington.org
Call Us
4325 SW Green Oaks Blvd
Arlington, TX 76017
817-483-1631
office@allsaintsarlington.org
GET IN TOUCH
Don't hesitate Contact Us