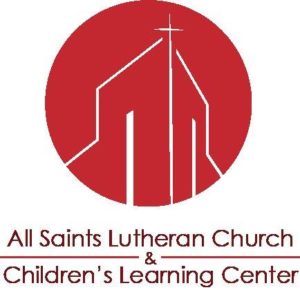 Whether you are new to the faith, a seasoned believer or searching for something that's been missing, All Saints offers you the chance to experience God's loving presence. In liturgical, blended and Hispanic services at 8:45, 11 and 1:30, people from all ages and backgrounds come together to worship and unite around the good news of Jesus Christ. View our welcome video here.
  4325 SW Green Oaks Blvd Arlington, Texas 76017 Office:    817-483-1631 CLC:        817-483-6692 Fax:        817-483-8731  
For information on the Children's Learning Center serving families with children aged 18 months to 6, please click here.